Horizontal and vertical career advancement priority at Denovo

Tailored development plans through employee-mentor pairing

Consistent one-on-one sessions for feedback and guidance

Continuous learning support with access to professional courses, conferences, and in-house workshops

Programs offering: workshops, mentoring program, online courses, internal learning library, conference participation, hackathons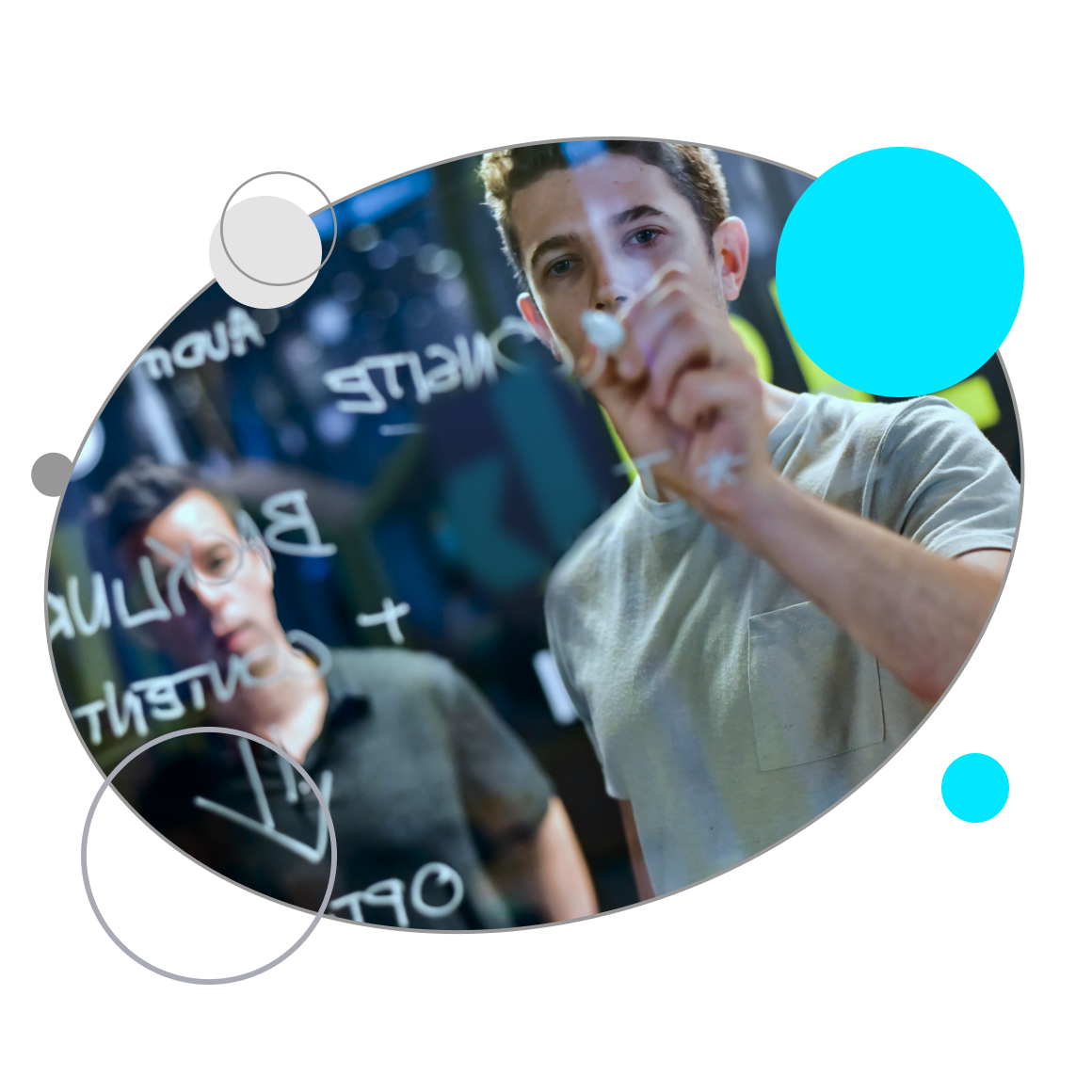 Denovo champions open-source initiatives, contributing to community development and growth. Check out our Github page.

Extends expertise and knowledge broadly, fostering collaboration and innovation through active participation in open-source projects.

Committed to advancing research in fields like astronomy and psychology.

Regular exploration of scientific domains, coupled with sharing critical findings with the scientific community.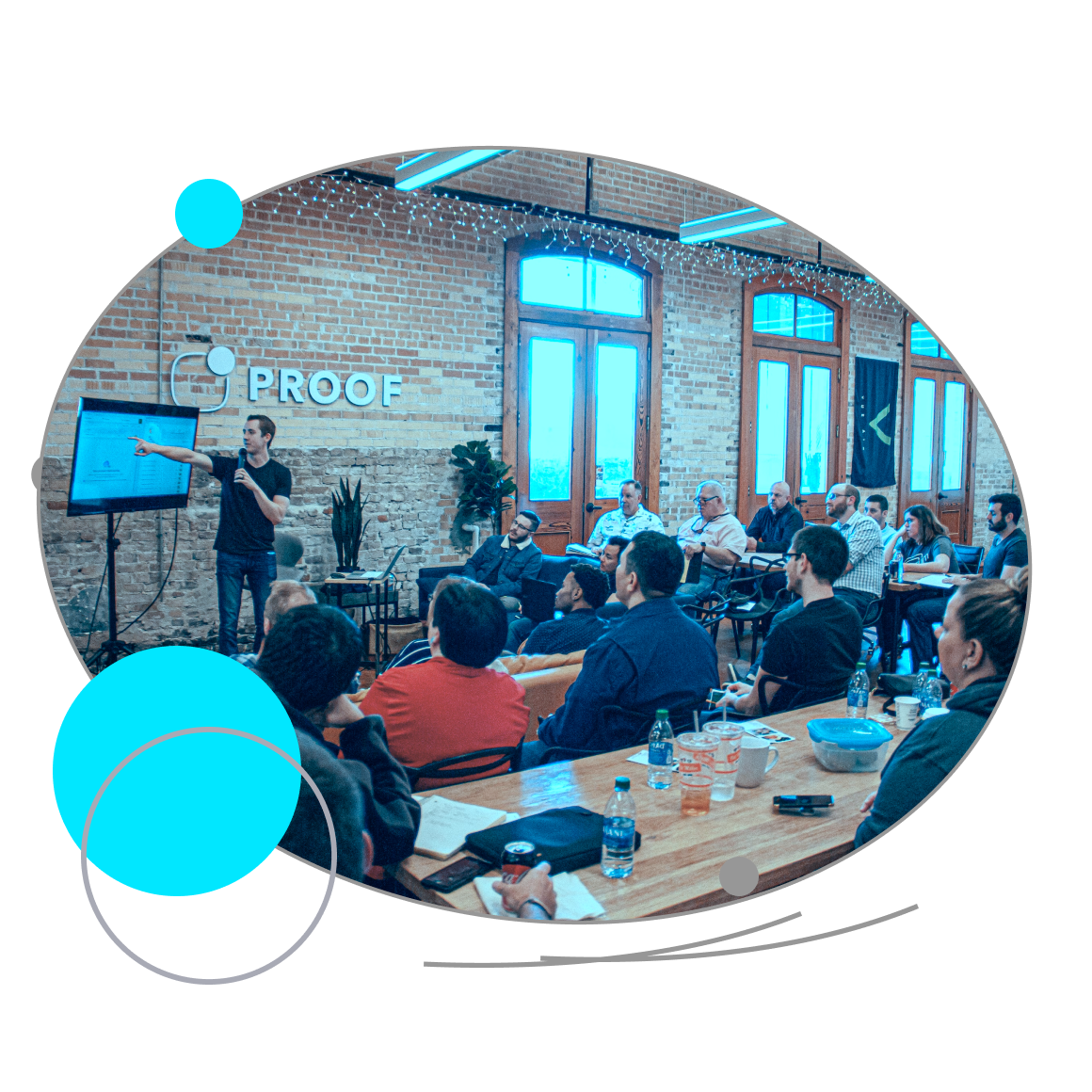 Committed to fostering a balanced work-life environment at Denovo with a focus on personal freedom and growth.

Offering flexible hours and remote work options to enhance work-life balance.

Encouraging team members to actively participate in decision-making processes, fostering ownership and contribution.

Prioritizing continuous skill development across various fields through regular feedback sessions.

Organizing team-building activities and weekly calls to nurture a lively and inclusive community.

Providing an on-board psychologist to assist team members with personal challenges, cementing Denovo as a nurturing and fulfilling workspace.