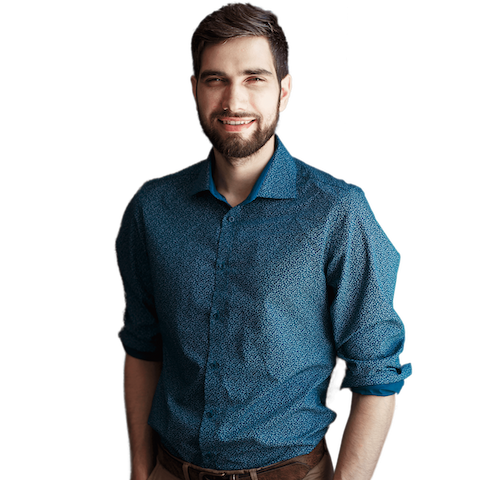 Project Manager. Product Owner. Startup aficionado.
Alexey Syrkovsky
management
project delivery
product ownership
Passionate about solving product challenges and creating superior, user-loved solutions that benefit both customers and businesses.
Contact Alexey
Budva, Montenegro
About me
Who is Alexey Syrkovsky beyond the world of tech and projects? He's a man of diverse interests and experiences:
My proudest achievement is personal, not professional - the birth of my beautiful daughter.

I have a lovable dog, Mad Max, who likes barking at project meetings.

The entrepreneurial path I've walked has been full of ups and downs, with four startups launched, and two lessons learned from failure.

Did you know I'm a gaming enthusiast? I've had the honour of playing in one of the top 10 guilds in World of Warcraft!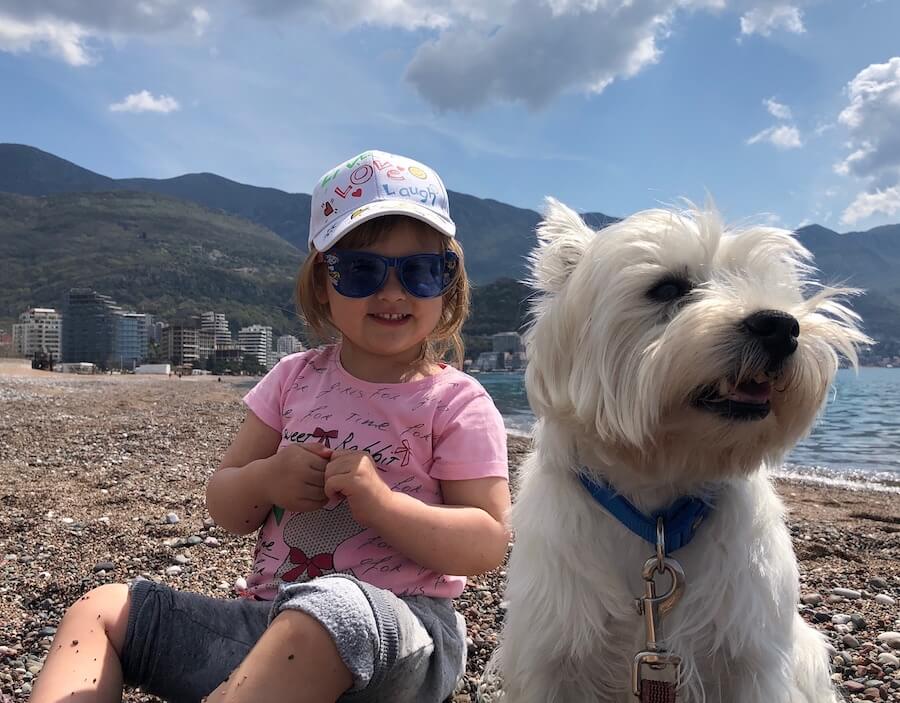 Amelia & Mad Max
Besides my expertise in computer tech, I also have a Master's in laser systems in rocket technology and astronautics — a compelling mix of tech competence!
Expertise
I've spent more than a decade in IT and project management. My journey began as a laser tech engineer in rocket engineering and space travel. Then I switched gears to the IT industry, earned a Computer Science degree, and worked as a System Administrator at RingCentral's developer hub.
As I dived deeper into IT, I teamed up with like-minded individuals. We first started a business selling server and PC hardware to IT companies. Then, we ventured into the world of startups. My journey spanned four diverse startups, from a cloud VoIP project and an HR cloud system to an online marketplace for royalty-free stock music, and finally, an AI-driven news articles scraping and analytics tool.
In my role as co-founder and product owner, I handled many different parts of my startups. I worked through tough problems, started projects from nothing, and turned them into products that people all over the world use. I led the sales team and talked to investors to get funding for some of our projects. This helped us make our big ideas a reality.
To further deepen my IT knowledge, I joined 4xxi. Over the next six years, I honed my project management and delivery skills, collaborated with large international teams, and learned to use modern frameworks across various industries.
Cool Stuff I've Done in My Projects
Built an Exercise App: You know how some people run a 5K race once a year for fun? Well, I did that every day with a client while we were making a real-time exercise app. It was a ton of fun, and it also gave us loads of data for our GPS-tracking algorithm, which we used for online running races.

HumanRace

Helped Pass Security Audits: On a couple of big projects, including GroupDoLists, I got to dive deep into security stuff. We needed to pass some serious security checks in the USA, and I was right there in the trenches, making sure we were up to snuff.

GroupDoLists

Pitched at WebSummit: I got to go to Web Summit and help pitch a client's startup to investors. It was pretty exciting to get up there and talk about the cool stuff this startup was doing.

Web Summit

Built iHerb's Eastern Europe Team: Working with iHerb, I helped put together a rockstar team for a development hub in Eastern Europe. We built the team from the ground up and got them integrated into iHerb's global operations.

iHerb
Stuff I'm Great at! 🌟
🚀 Kicking Off New Products: I'm the go-to person when it comes to launching new stuff or making existing things better. From the first idea to celebrating market success, I'm there every step of the way.

🏄‍♂️ Delivering Projects Smoothly: I make sure projects are done on time and without any hiccups. It's like riding a wave, and I love every minute of it!

🤝 Working With Everyone: I'm a pro at teaming up with all sorts of people. Whether they're from different departments or just have different ideas, I'm the bridge that connects everyone to our development team.

💡 Coming Up With Cool Ideas: Want to stay one step ahead of the competition? I'm always cooking up fresh, innovative product ideas that meet what the market wants and then some.

💼 Learning Sales Strategies: To keep up with my projects' sales objectives, I'm always on the lookout for effective sales strategies. Learning and implementing them is a part of the gig I really enjoy.
QA
BA
UX
Business Development
Fintech
WellnessTech
CustDev
Startups
Unit Economy
Pitching
MVP
Prototyping
Public Talks
Management
Scrum
Agile
Leadership
Risk Management
Communication
Problem Solving