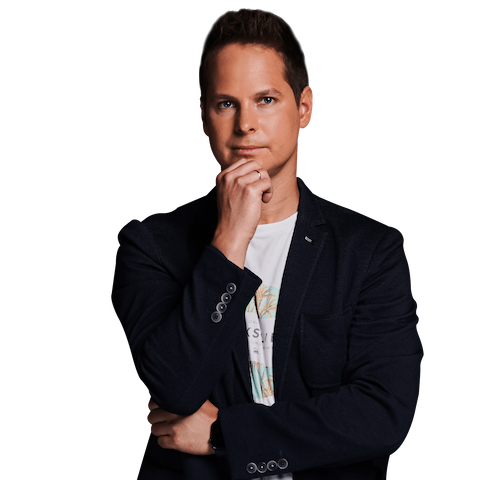 Developer. CTO. Adrenaline Enthusiast.
Egor Tomilin
back-end
fintech
problem solving
IT enthusiast with 14 years of experience in the industry and a Master's degree in Economics. I've developed a lot by myself, led teams and been a CTO.
Contact Egor
Barcelona, Spain
How It all started
Hello there!
I'm Egor and I'm an IT enthusiast. My passion for technology began a long time ago, when as a 7-years old kid, I was lucky enough to get the first DOS-operated computer in our house. As with many kids, it started just with the interest in the games (my first favourites were Lemmings and the very first version of Sid Meier's Civilization), but quickly developed into the desire to know how the things work both from the hardware and software points of view. This was a journey not without casualties — for example, as a part of my experiments I've once accidentally formatted the whole hard drive, which contained the draft of a book my grandfather was writing at that time.
To somehow limit my destructive capacities (or to steer them in the right direction) my parents decided to send me to programming courses when I was 12. This was the beginning of my path in IT. A lot later, I got a master's degree in Economics, but IT and programming remained my passion as I was developing and maintaining several game and tech industry related websites (also working for them as a writer) as a hobby while I was studying in university. After all of that, it was not a surprise, that I decided to link my future career with development.
What else should you know about me?
I'm also an active sport enthusiast, traveller, and an owner of a paw some fluffy Scottish Fold wonder called Chelsea. For me, winter is for snowboarding, summer is for kite and wind surfing, and the rainy mid-season is for the gym. There is no bad weather if you are really into sports.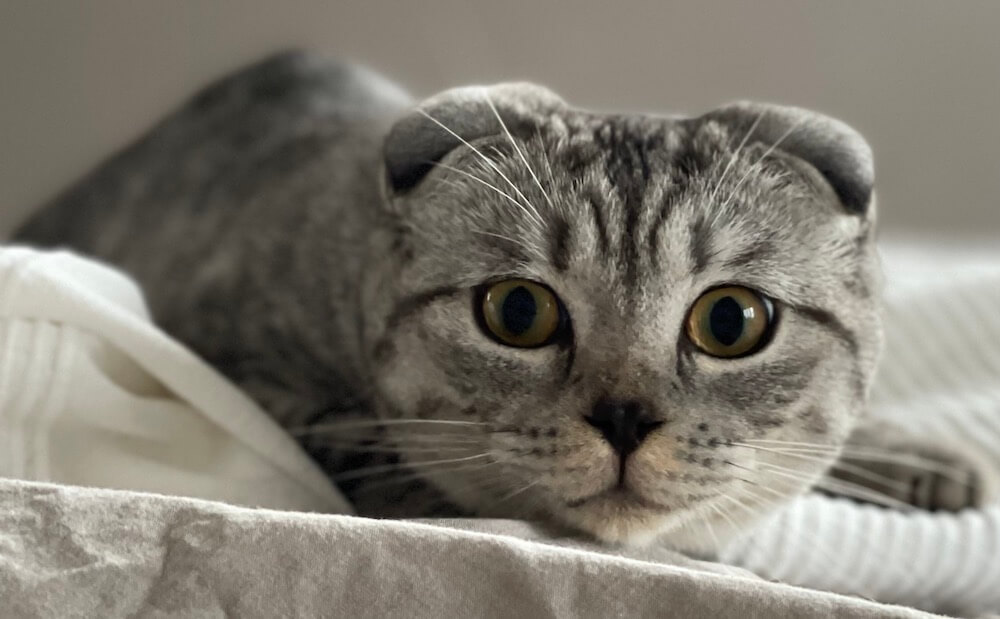 Chelsea
In my childhood I was inspired by the example of my grandfather, who was a scientist in optics and was constantly travelling all around the world, sometimes taking me along. This fuelled my drive for travelling — up to this day, I've visited about 50 countries and lived for a prolonged period in 3 of them. At the moment, my home is Barcelona, Spain.
Expertise
I have a Bachelor's and Master's degree in Economy and more than 14 years of experience in Information Technology, where I played a variety of roles in different projects. I grew from a backend developer to a team lead, from team lead to CTO, and from CTO to CEO. And in the meanwhile I did testing, management, DevOps and Frontend.
The combination of technology and economy skills and knowledge allowed me to participate in different roles in several well-known FinTech projects and startups:
I worked as a developer and later lead the backend development team for Advisor Engine — a next-generation wealth management platform for investment advisors for the US market. This project was a real challenge as we started small with only 3 developers but in a few years quickly grown to a team of almost 40. This project gave me a unique experience of working in a booming startup: scaling the team and development processes while working with multiple stakeholders and product owners on a constantly changing scope of work.

Advisor Engine

I worked as an advisor, consultant, and leader of the development team (and sometime as a project manager) on our work with two different neobanks banks - SuitsMe and Arival Bank. For Arival Bank (a Puerto Rico fintech company building banking services for businesses and entrepreneurs across the world) we developed and launched their very first version, and for SuitsMe (UK based neobank) we seamlessly migrated their banking services from one backend provider to another.

Arival Bank

EV (former EValue) is a UK based fintech company providing a b2b APIs for financial planning, risk management and personal finance tools. I've been managing the integration of our development team and management processes into their business cycles as our team was augmenting their team, working very close with each other.

EV
During the last 10 years I was in charge of:
5-year long development of a fintech startup.

Managing several backend teams of 30+ developers at the same time.

Making key technological and architecture choices for 5 startups.

Managing a company of 50+ developers.
Software Development
Frontend
Backend
JS
PHP
Flutter
Symfony
PostgreSQL
Redis
ElasticSearch
RabbitMQ
Docker
Security
CodeAudit
IT Consulting
Software Architecture
Business Operations
Algorithms
Mobile
Fintech
Startups
MVP
Prototyping
Problem Solving