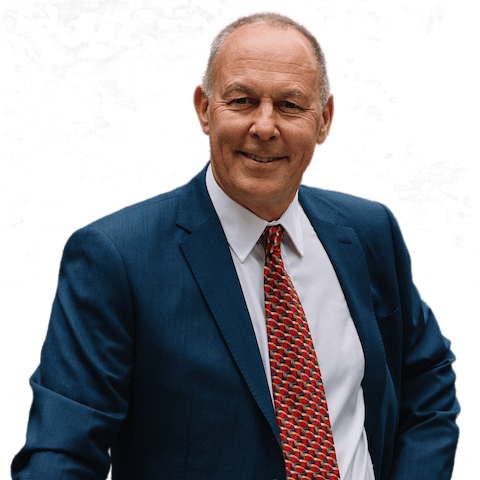 Client Engagement. Value Propositions. Go To Market.
Nigel Hopkinson
tech Leadership
startup consulting
market strategy
Loves to work with early stage businesses, helping them realise their differentiation and understand their potential impact and value.
Contact Nigel
London, UK
I have been immersed in technology since the 1980s, starting with sales roles within HP and IBM and transitioning into leadership roles with numerous start-ups, twice as CEO which entailed running European and American businesses. The end result is a person who understands and appreciates the ecosystems around the technology sector and the potential for positive and profitable disruption when everything comes together. My focus is now on helping young companies and their leaders achieve their potential. Recent projects include fundraising to help clients fund organic growth plans, using workshops to help clients design and build their platforms, and the development of the right Go to Market strategies.
When not engaged in business, there is a good chance you will probably find me on a golf course or watching my football team, Brentford FC.